Welcome to BandsMerch.co.uk the home of Moomin Merchandise.
Suppliers of unique merchandise to the music industry.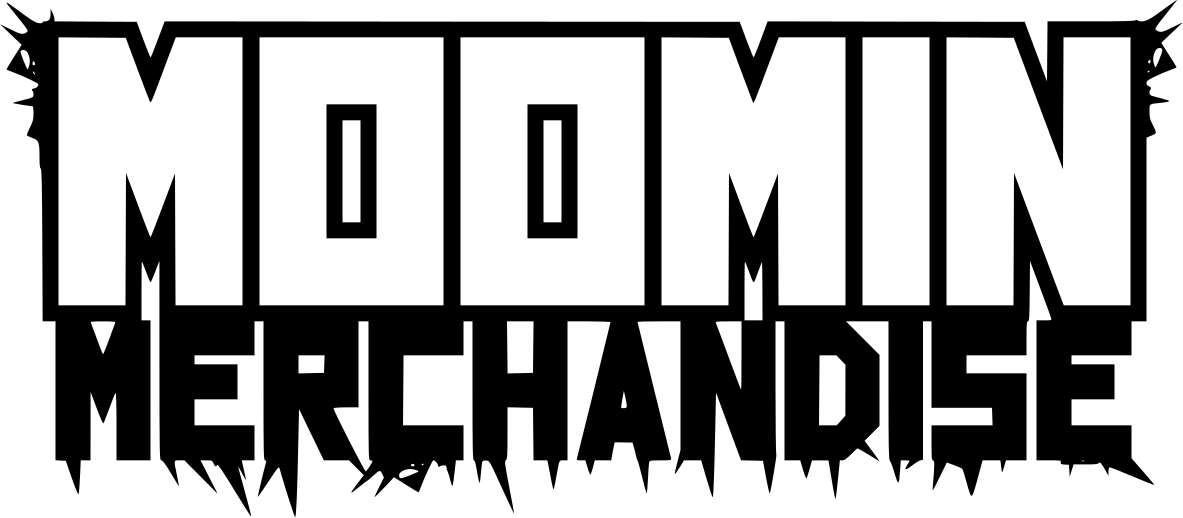 We supply Merchandise to bands with no minimum orders so you don't need to spend a fortune buying more than you need.
This gives you the benefit of a fully stocked Merch stall without the cost associated with buying lots of stock.
If you want to know what your logo would look like on a laser cut piece of merchandise feel free to contact us and we'll show you just how cool they can be!
In addition to smaller bands we are proud to have made merchandise for many large established artists and bands including; Linkin Park, Ed Sheeran, Skindred, James Blunt, Outright Resistance, Stone Broken, Bastille, One Republic, 5 seconds of Summer, The Weeknd, London Grammar, George Ezra and many more.
We also make some pretty cool AAA laminates  that have been used at many festivals including Techfest, Bloodstock, Mammothfest, Purley Festival, Breaking Bands and Amplified to name just a few.
We are proud to be a supporter of The Sophie Lancaster Foundation and all the great work they do.